Welcome to Dighton, Kansas

Your Home on the Range!

Yes, this is where the deer and antelope play, where people are friendly, a rural life style is enjoyed, and children walk to school. We love our small town life and would love to call you 'neighbor.' Please give us a look and maybe we'll see you sometime.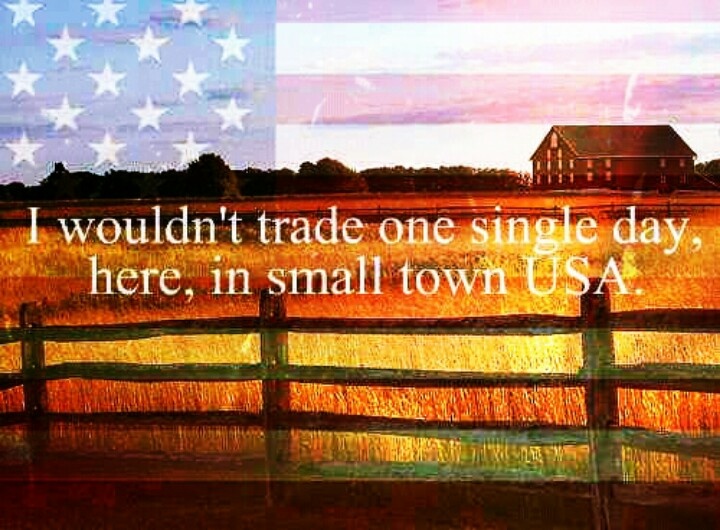 Dighton....Small Town, USA
We are Small Town Proud! The friendliness, the slower pace, the way we come together in times of need are just some of our stronger attributes!!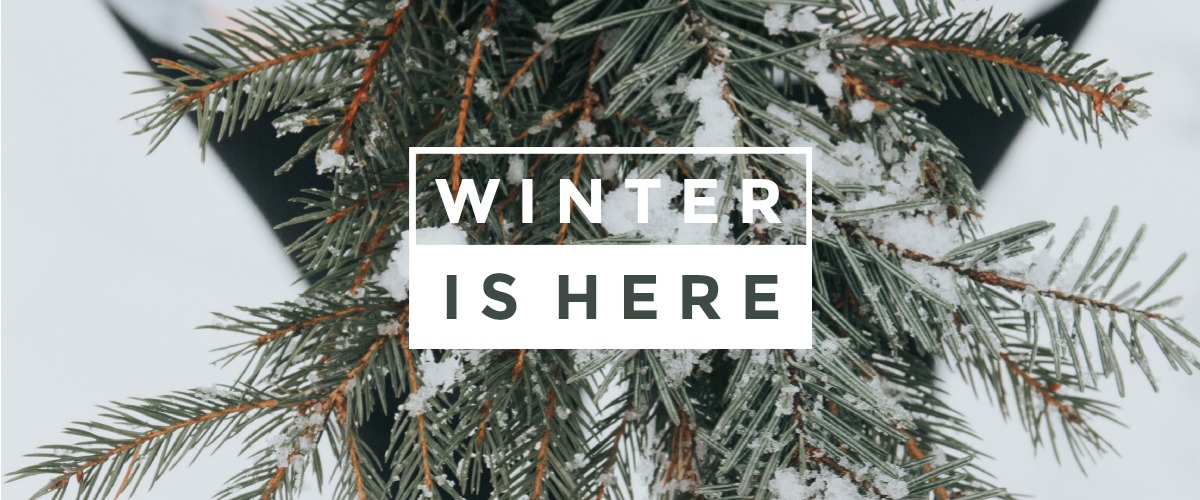 Winter Is Here!